IN FOCUS
Equal access for all learners to quality
mathematics education
The aim of the conference is to bring together researchers and practitioners to present and discuss research and developmental work in the field of teaching mathematics for all and regarding diverse needs in mathematics learning.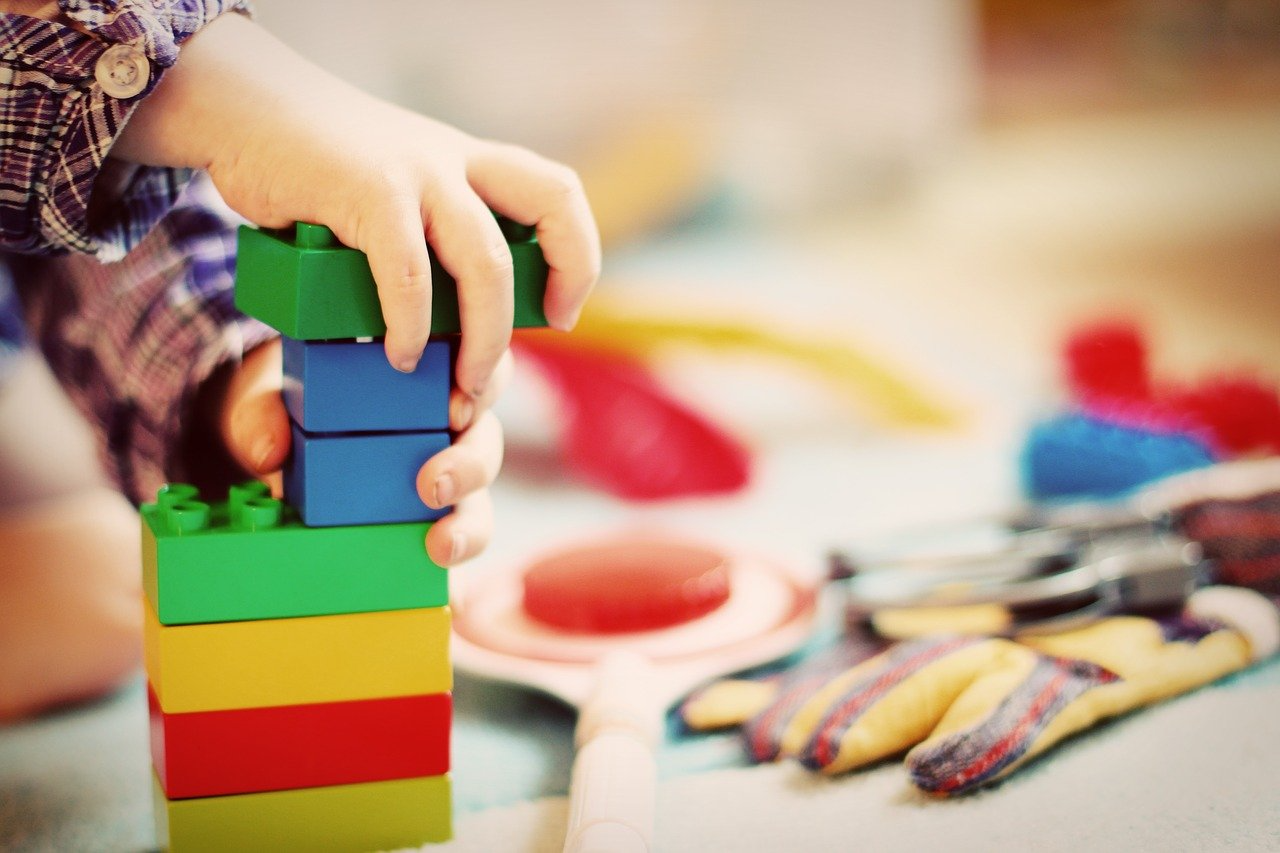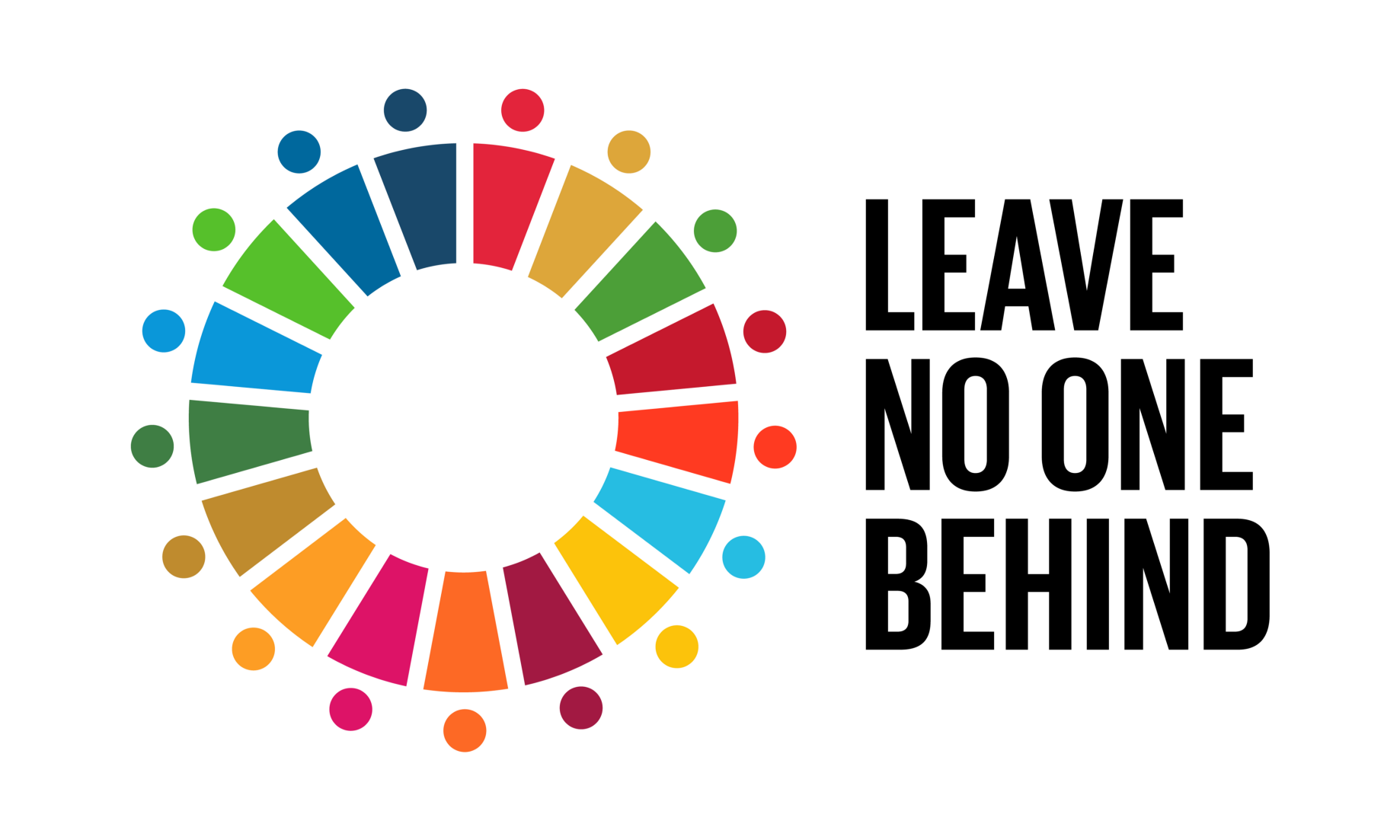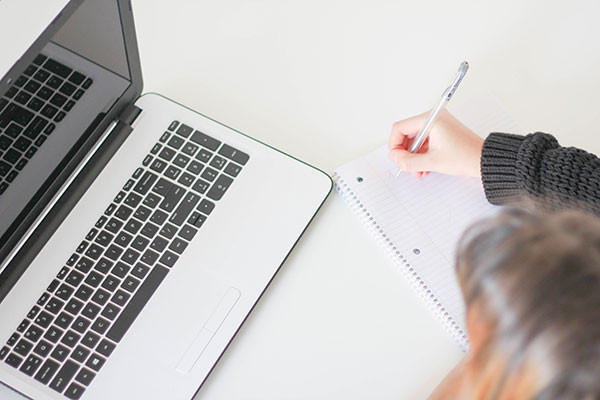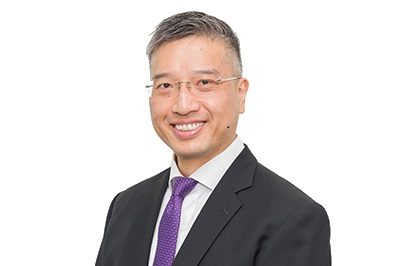 Kerry Lee (Hong Kong)
Using working memory intervention to improve math performance: ill-conceived, poorly executed, or just not quite there yet?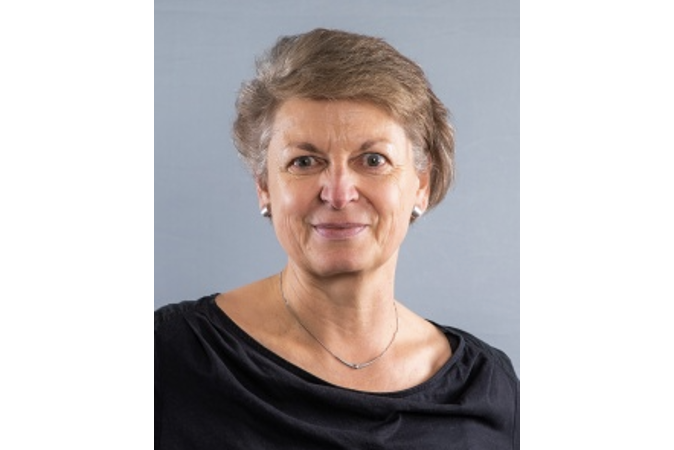 Petra Scherer (Germany)
Equity and Diversity in mathematics classrooms – substantial mathematics for all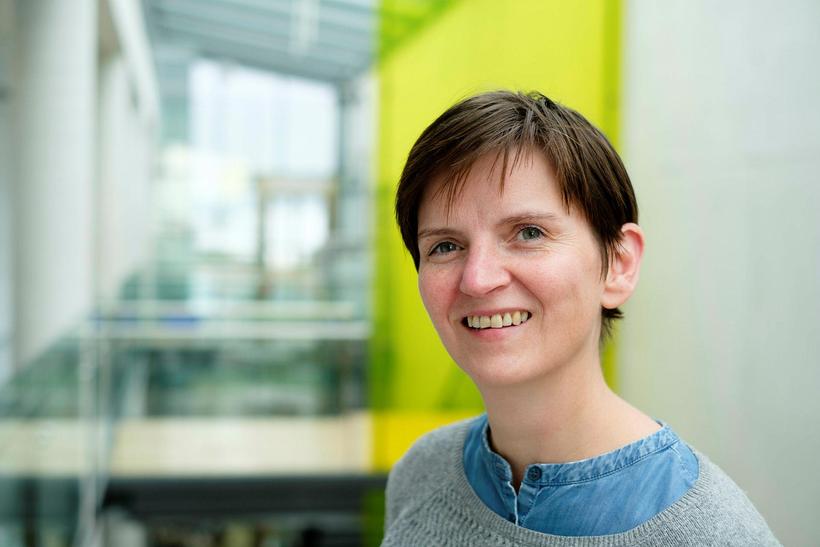 Edda Óskarsdóttir (Iceland)
How can we prepare our teachers to provide equal access for all learners to quality mathematics education?
The Sustainable Development Goals

GOAL 4: By 2030, ensure inclusive and equitable quality education and promote lifelong learning opportunities for all. Figures below are from the United Nations report on quality education.
Proportion of schools with
Internet in 2019
Secondary school completion
rate in 2019
Of poor countries have
reduced funding
for education